We make it easy to find the right health Insurance coverage for you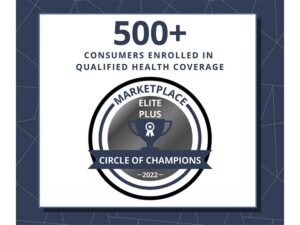 We are licensed, independent brokers based right here in North Carolina. Because we are independent, we work for you, not the insurance companies. We work with individuals and families all across North Carolina by offering plans from all the major companies in the state. We offer Affordable Care Act (ACA or Obamacare) plans, both on and off the Health Insurance Marketplace, as well as short-term health plans. In 2022 alone, we helped over 600 consumers enroll in affordable coverage through the Health Insurance Marketplace. And best of all, working with Synergy Benefit Advisors doesn't cost you anything – our expert services are free of charge.
Buying an insurance plan through us does not change or increase your insurance plan premiums, copayments, coinsurance, or deductibles.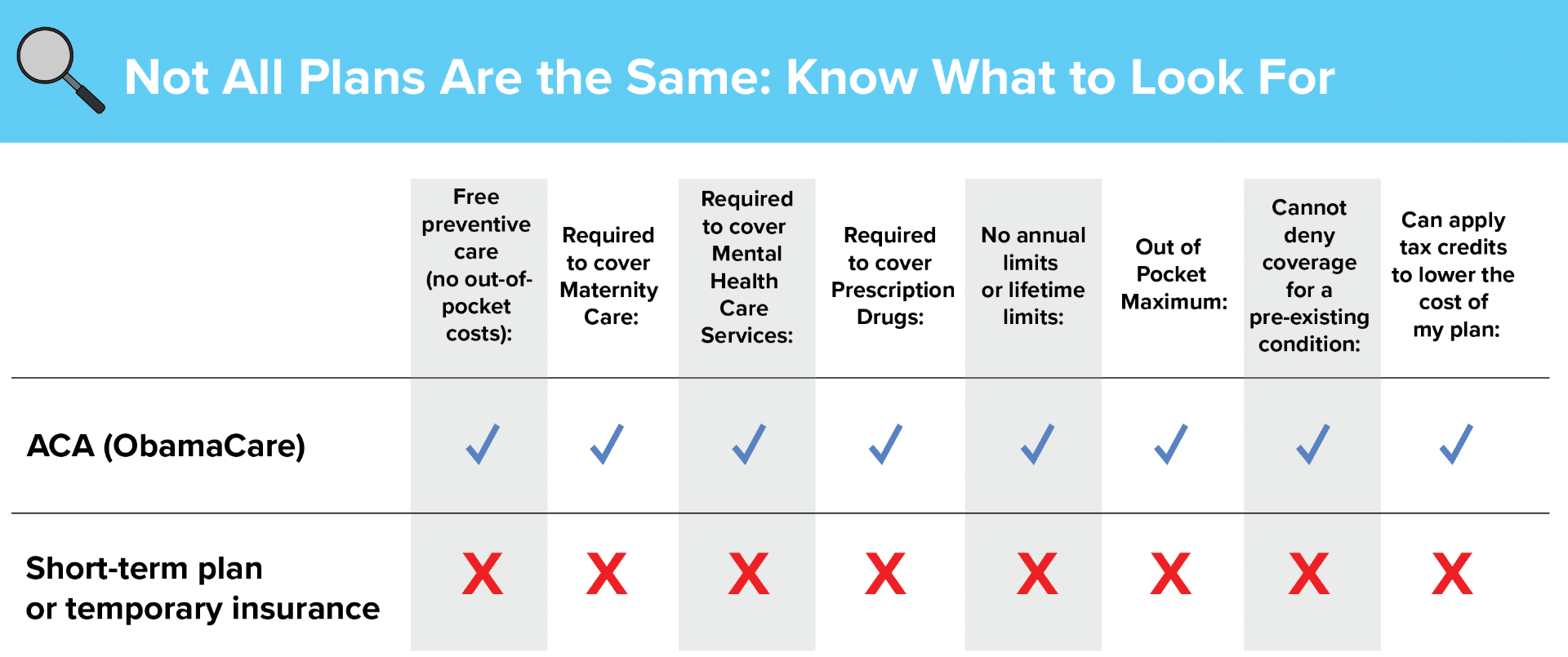 ACA-Compliant Plans (Obamacare)
ACA-compliant plans must meet certain government standards for benefits and coverage. Ten essential health benefits must be included such as doctor's services, inpatient and outpatient hospital care, maternity coverage, prescription drug coverage, and mental health coverage. Coverage is guaranteed and there are no pre-existing condition exclusions or waiting periods. To make this type of insurance more affordable, the government offers financial assistance, called subsidies, to individuals and families that meet certain criteria. We can help you determine if you qualify for subsidies and help you find the plan best suited for you.
Short-Term Insurance Plans (Non ACA-Compliant Plans)
Short-term plans are designed to give you access to health coverage for a limited time when an ACA plan may not be available or the right fit for you. Short-term plans do not offer all the same benefits as ACA plans but they do provide coverage for life's unexpected events. Because short-term plans are not ACA compliant, coverage is not guaranteed and not everyone will qualify.
Most health insurance plans do not include dental or vision coverage. Enhance your coverage with these value-added optional benefits: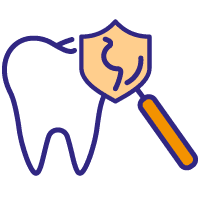 Dental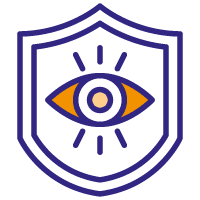 Vision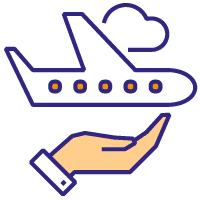 Travel Insurance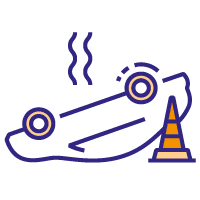 Accident