(919) 510-5980

See how we can help find the right health insurance for you.
Integrity – Dedication – Service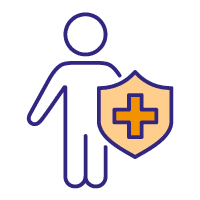 Individual & Family
Insurance
We help you navigate the different options to select a plan that best meets your needs now and in the future.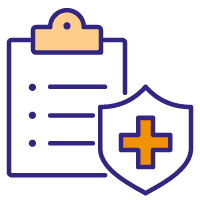 Medicare
Coverage
Let our team help you get the most from Medicare – from cost and benefits to plan options.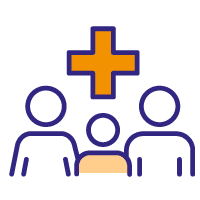 Group Health
Insurance
Create a benefit package that meets your business needs, including medical, dental, vision, and term life products. 
Over 20 Years of
Helping Clients Clear Up The Questions
Synergy Benefit Advisors, Inc. was founded in 1998 to focus primarily on individual health insurance, Medicare, and small employer group health insurance benefits. More than 20 years later, our core values are unchanged – providing unbiased advice and dedication to meeting clients' needs with the highest service level possible.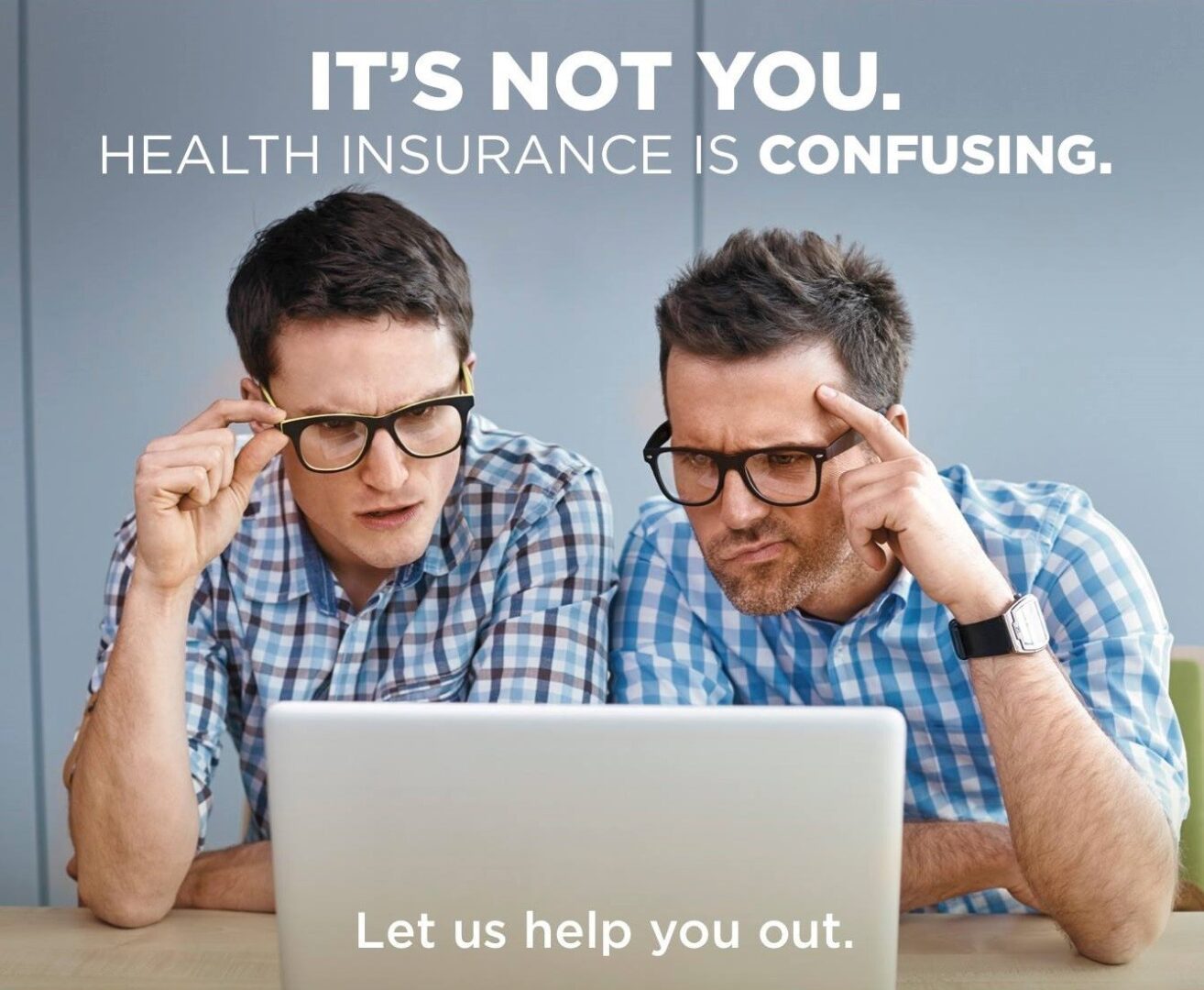 Here's what our clients are saying:
Jody was great! He patiently answered all my questions! The Medicare process is very confusing, but he helped me understand everything!
Donna A.
Jody Fortune is knowledgeable and helpful. I would recommend him to someone who needs guidance on health care plan options.
Richard J.
Jody Fortune is doing an amazing job. He is a resource with great knowledge. Pleasant and articulate. It's a pleasure working with him. He made navigating uncharted territory easy.
Christy V.
Bill Moore explained the options clearly and succinctly, and he shared the document forms with us promptly. We look forward to working with him from now on!
Laurie T.
I was very pleased, all of my questions have been answered very thoroughly by Mr Jody Fortune. Thank you.
Carey S.
Jody Fortune is amazing. Been helping our family on and off for 10 years. Always helpful and kind. Recommend him daily because he is the best!
Gary B.
Bill Moore was knowledgeable, respectful, and kind. The best!!
Virginia C.
I have been working with Jody Fortune for almost 6 years. He is always very pleasant, efficient and will assist me for however long it takes to choose the right plan for me and my family. Jody also returns calls in a timely manner, which is rare these days.
Tonya H.
Bill Moore helps me with my insurance every year and helps it all make sense. Great to work with and very knowledgeable. 
Larry T.
Let Our Experience Be Your Guide
Find the Right Coverage For Your
Stage of Life