Dedicated to serving our clients
Beyond helping people understand and secure health insurance, we want to make a positive difference in the lives and health of our community's residents. Our intention is to create mutually-beneficial long-term relationships with our clients.

We promise to deliver prompt, professional service, and accurate answers to your questions. We believe in earning your business, respect, and trust through consistent dedicated performance. We appreciate your business and the trust you place in us. 
We have spent over 20 years helping our clients navigate the complex world of health insurance.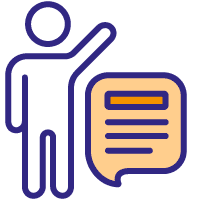 Knowledgeable Agents
All of the licensed agents at Synergy have over 20 years of experience. We respect the unique needs of each client. We will work to assist you in a non-discriminatory, unbiased manner while respecting your rights to privacy.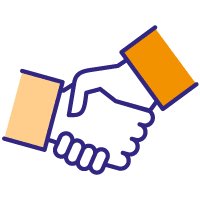 Licensed with All Major Carriers
We work with all the major health insurance companies in NC. As a true broker, we work on your behalf to find the best company and coverage based on your unique needs.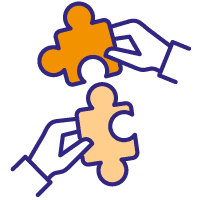 Effective Solutions
We take time to carefully understand and honor each client's unique situation, always committed to the most effective solutions possible. Needs change over time so our annual coverage reviews ensure the best solutions year after year.